BUZZ & BRANDING
Interactive Animation is an excellent method to drive website traffic, show your offering, and trigger purchase.

HUMAN RESOURCES AND TRAINING
We provide a Learning Management System which is learner-centered. Our learning platform is complemented by seminars and training lectures.
GAMIFICATION
The creative team at Game and Buzz Factory is continuously developing innovative gamified programs to reach your marketing objectives. A customized online/offline promotional program is designed to maximize the impact of your advergame.
MARKETING PROGRAMS
The continuous evolution of technological trends and shifts in consumer behavior requires brands to create novel marketing approaches. We develop innovative marketing programs that surprise, immerse, and entertain, enhance consumer experience, drive traffic, and bring in new customers.
We specialize in 360 Degree Cross-Channel programs that strengthen brand and customer experience through the use of interactive innovation.
For more than fifteen years we have worked with numerous brands in France and all over the World
Expertise
Over 15 years of experience, proven success with over 1000 promotional programs and over 50 million players worldwide
Analytic Approach
An intuitive model responsive in real-time and continuously striving to improve the user experience
Adaptive Design
Our Advergame templates adapt to your objectives and can be ready for launch in a few weeks
Consulting
Developing a interactive marketing strategy customized to your goals
Innovation
Continuous research to bring the latest innovation in design and technology
360° Support
Multi-media experts to support you on all channels
Creativity
Original concepts and design
Quality Service
Team of interdisciplinary flexible experts
Reactivity
Our advergame templates adapt to your objectives and can be ready in just a few weeks
ACQUISITION
& QUALIFICATION
Our marketing programs are designed to reach specific goals: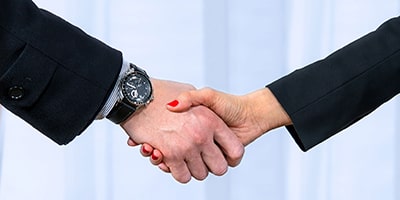 LOYALTY PROGRAMS
There are specific schedules and methods for reaching consumers that yield the highest interest and purchase rates. We help you develop appealing loyalty programs with optimal timing for strengthening the customer relationship and maximizing sales.
ENGAGEMENT
PROGRAMS
Engage customers and turn prospects into buyers. When prospects are engaged with interactive ads and content they become advocates for your brand in their social communities, thereby triggering a powerful viral effect and increasing sales.
Promotional Games are among the highest performing and most effective advertising solutions available on the web. Promotional games and/or sweepstakes are excellent choices to generate immense viral buzz promoting your brand, products, or service.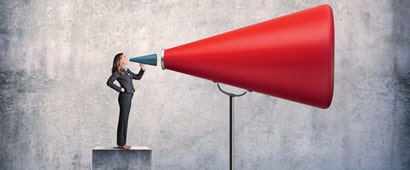 Promotional games are one of the highest preforming and most effective advertising tools on the web. They are also great for launching start ups, new products, or added web features.
In many cases, the interactive advertising andmini-game sweepstakes used to launch a start up, product or web feature increase the impact of the launch and keeps the principal message strong in the eyes of consumers and associates.
Promotional Games are effective in increasing brand awareness and renewing a brand's relationship with lost or former clients.
PROMOTIONAL EVENTS
We specialize in a multi-channel approach with the integration of promotional events, street marketing, radio, blogs/web influencers, and 360 degree video to maximize the reach and impact of your digital program.
Social media has grown to be a premier influencer of consumer behavior. We ensure your interactive games are compatible with all social media platforms and in accordance with the latest social media trends and developments.
Our clients benefit from a multi-channel approach to generating traffic - increasing the volume and frequency of visits and converting prospects to clients.