WEBSITE ANIMATION
Interactive website animations (such as Candy Crush, Lotto/Scratch Games, and Instant Wins) help engage website visitors and increase awareness of your key offers. Website animations optimize visitation rates, increase rates of return visits, and maximize online sales.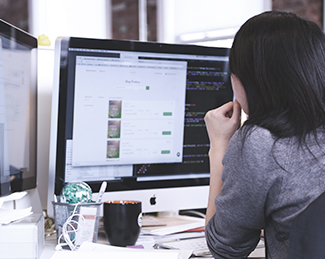 STREET MARKETING
Street Marketing is a marketing strategy to promote brands in an unconventional way in outdoor settings. Street Marketing is an impactful method that builds a strong connection with your target audience while generating powerful offline and online buzz.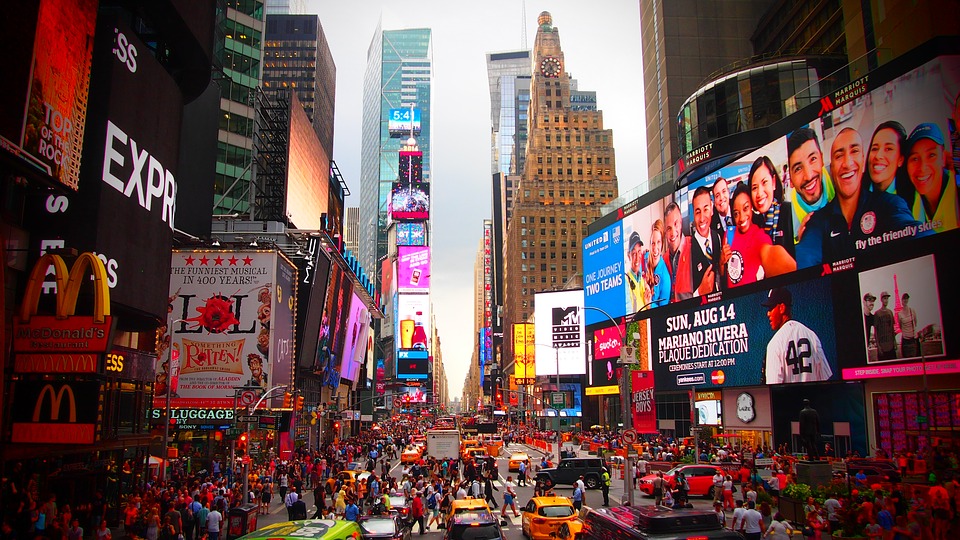 ON-SITE MARKETING & DIGITIZATION
Increase on-site traffic to POS, conventions/trade-shows, and street activations with the use of digitized solutions. Cutting-edge technologies such as Virtual and Augmented Reality provide a powerful immersive experience for consumers that drives engagement and leads to increased ROI.
SOCIAL MARKETING & COMMUNITY MANAGEMENT
The vast scope and viral impact of Social Media Marketing makes it a critical component to an effective communications strategy. Game and Buzz Factory provides comprehensive expertise in content, strategy, and management of social marketing medias. We help brands increase and optimize visibility on social channels, grow and engage social communities, and maximize viral influence of their communications.

INBOUND MARKETING
Inbound Marketing is a method for attracting customer attention through non-disruptive channels including content marketing, blogs, social media, and search engines. We develop optimized landing pages, evolving call-to-actions, and other content that appeals directly to the needs of your targets, leading to increased conversion and revenue.
PROMOTIONAL MARKETING
Promotional Marketing can be a mis-used tool when placed in inexperienced hands. Game and Buzz Factory uses extensive global experience in developing innovative multi-channel promotional marketing programs that generate interest and drive consumer behavior. From live events, to product launches, interactive incentives and sweepstakes promotions, approach is focused on creating engagement and motivating customers. We take care of all details throughout the entire program from initial ideation to strategic analysis to the final calculation of your ROI.
SENSORY MARKETING
Sensory marketing is designed to appeal to all five senses while engaging emotions and memory to influence purchasing behavior. We use innovative technologies including AR and VR to help brands create a fuller and more immersive sensory marketing experience that broadens it's reach and impact.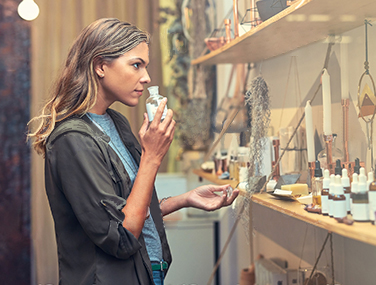 Real Time Performance Dashboards
Reports available on all devices
Customized KPIs showing key data
Back office access for following performance of the game
Expert advice and consulting throughout program
And much more
"With a distinguished approach, we incorporate advanced technologies, service, personalized customer relationships, and strategic consulting."